Award Winning Teen Rock Band!
We Want To Be A Part Of Your Next Event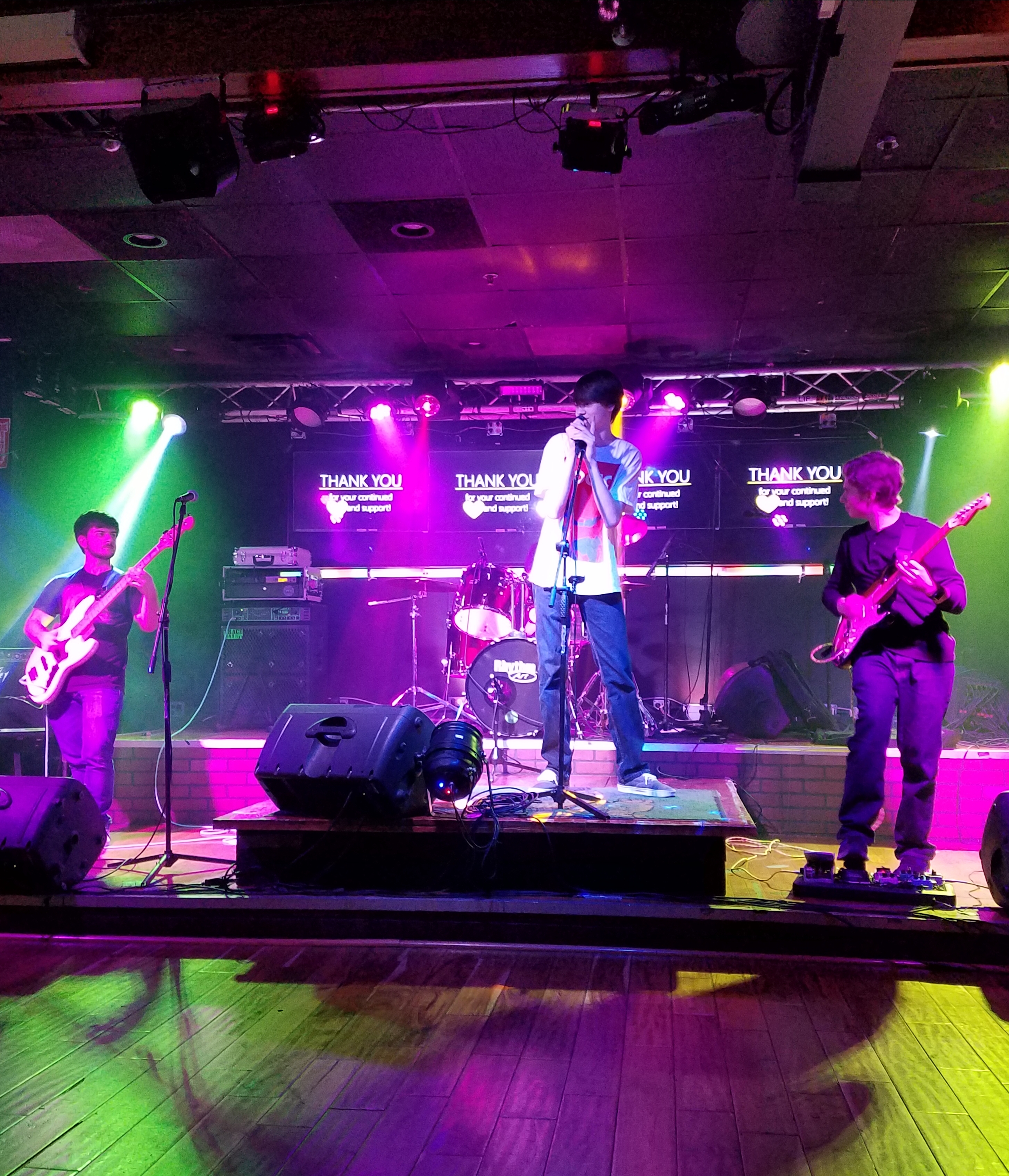 Don't Settle For Less
Festivals and Events
FUSE has performed at many of the popular festivals and community events around the Washington DC metro area.  From Main Stage at the Rockville Hometown Holidays to the Childrens Hospital 5K  event in downtown DC – FUSE has played in front of audiences numbering from hundreds to thousands!
The band's youthful appearance and their ability to play crowd pleasing classic rock standards makes FUSE a standout among other bands.
We Are Committed To Make A Difference
FUSE Performs At Charity Events And Fundraisers
FUSE is a different kind of band because they not only play music because its fun, but also because they have a charitable purpose to contribute to the greater good of society.  FUSE works with key charity partners who tackle issues important to our communities.
Here are just a few examples of our many charity partnerships:
Music Rocks Autism Festivals
Alex's Army Childhood Cancer Foundation
Childrens Medical Center DC
Music programs all over the DC metro area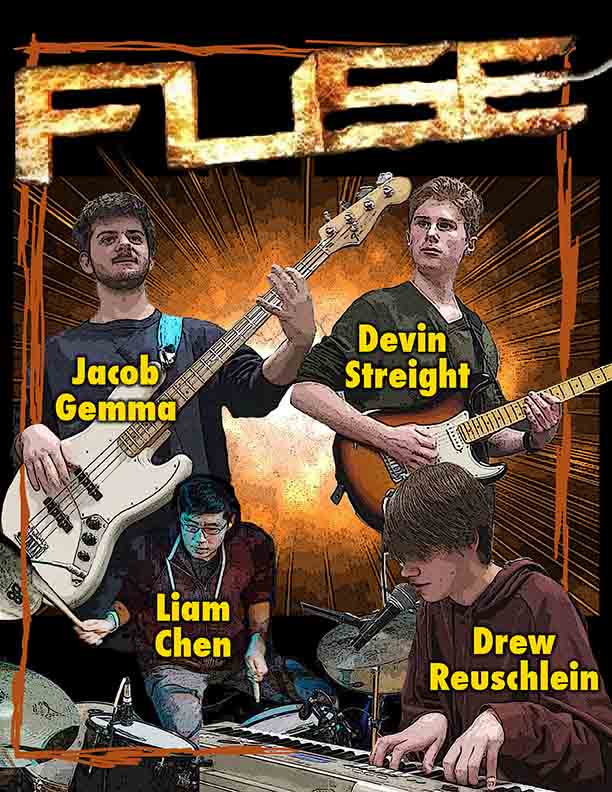 Let Us Help You
We want to be the opening act for your band at your next performance.
Larger and earlier crowds at venue
Easy stage transitions
Better cross promotion
Large social media following to leverage
Performed at most larger area venues
Punctual and can adapt to any situation
Working Together
What We Can Do For You
The members of FUSE would like to think the band brings something special to the stage each time we perform. When it comes to the typical band playing at music venues in the area, FUSE is not the norm. Teens in a band playing classic rock that older audiences want to hear and get excited about being a part of.   It's what we do!
STRONG PROMOTION
FUSE has a large social media following to assist in promoting events to help build audiences
EXPERIENCED OPENING ACT
FUSE will get the evening rolling.
Adaptable set lengths.
Professional Stage Presence
Even though we are only in high school, we have spent many years onstage at the area's top venues
Award Winning
FUSE continues to be recognized in battle of the bands throughout the MD, VA & DC area
FUSE
Let's Work Together!
info@fusetheband.com
MD, VA, DC Metro Area