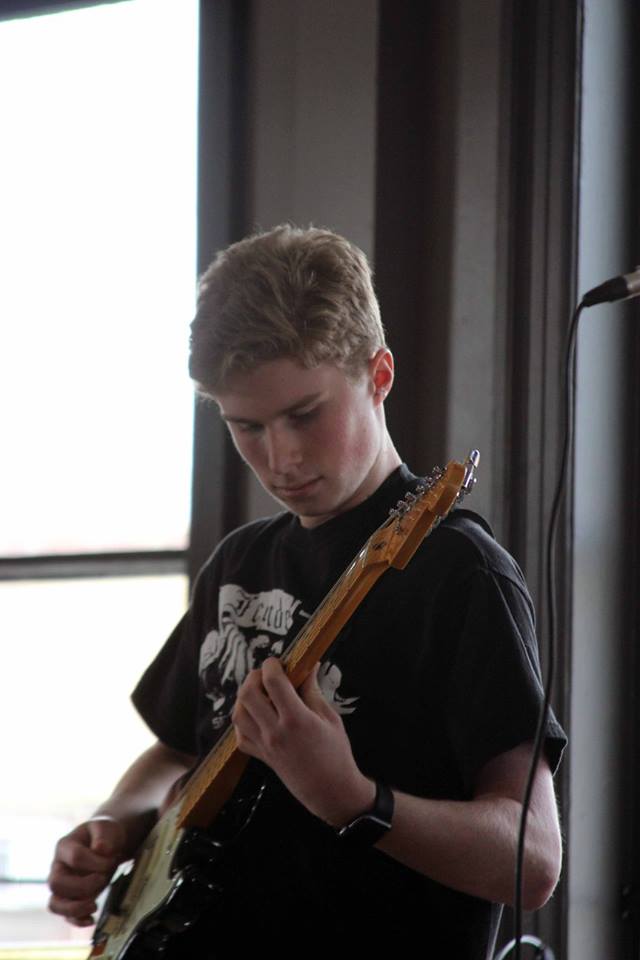 Devin Streight - Lead Guitar
Devin Streight has been the lead guitarist for FUSE since the bands inception in 2012.
Devin's favorite places that FUSE has performed  are the Hard Rock Cafe DC, Fillmore, Bethesda Blues & Jazz and the 930 Club.
"Being able to hang out in the Green Room at the 930 Club and knowing what great bands have been there previously was very memorable."
FUSE has performed at many of the DC Metro area top venues and charity events. Whether it's a battle of the bands, playing on a main stage or playing for a charity event, FUSE is always up for it!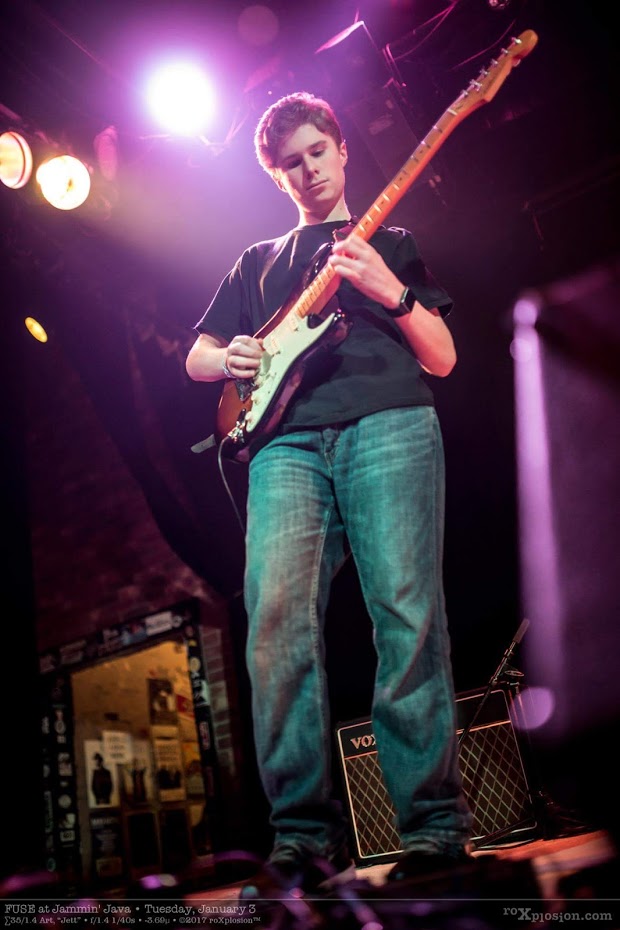 Band Contribution:  Electric Guitar, Acoustic Guitar, Song Writing
Awards:  Devin has been consistently awarded Best Guitarist in competitions and battle of the bands throughout the region
Influences:  Beach Boys, Rush, Joe Bonamassa, Jimi Hendrix, 50s-70s