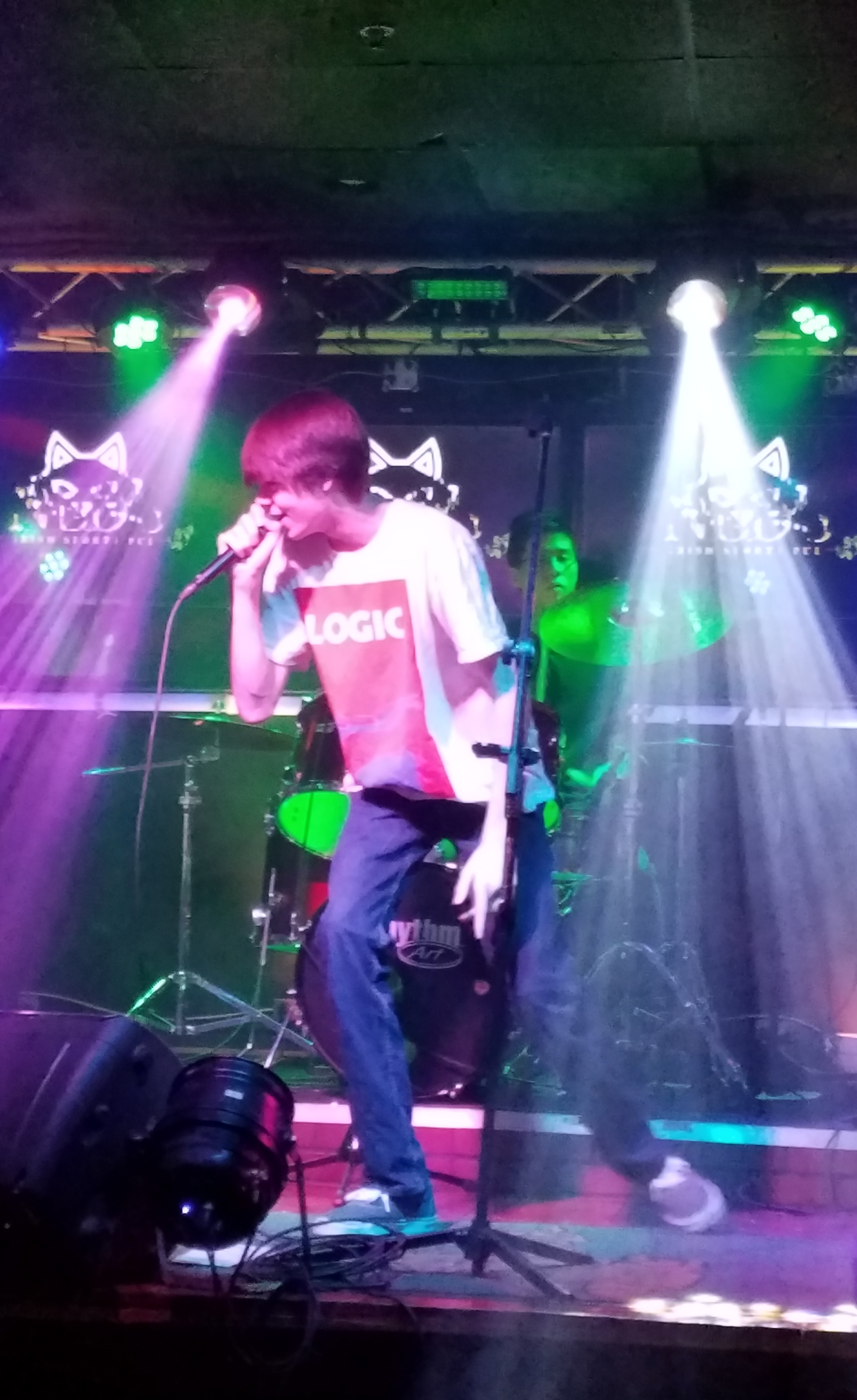 Drew Reuschlein - Vocals , Keyboard
Drew has loved singing for as long as he can remember. He started his career singing in church and school theater. Since then, he's dabbled in various solo music projects that span genres from rap to rock. His newest solo album is entitled Obi Wan Kenobi.
Drew joined FUSE in 2017 and has brought a wide musical interest and a fun presence to the stage.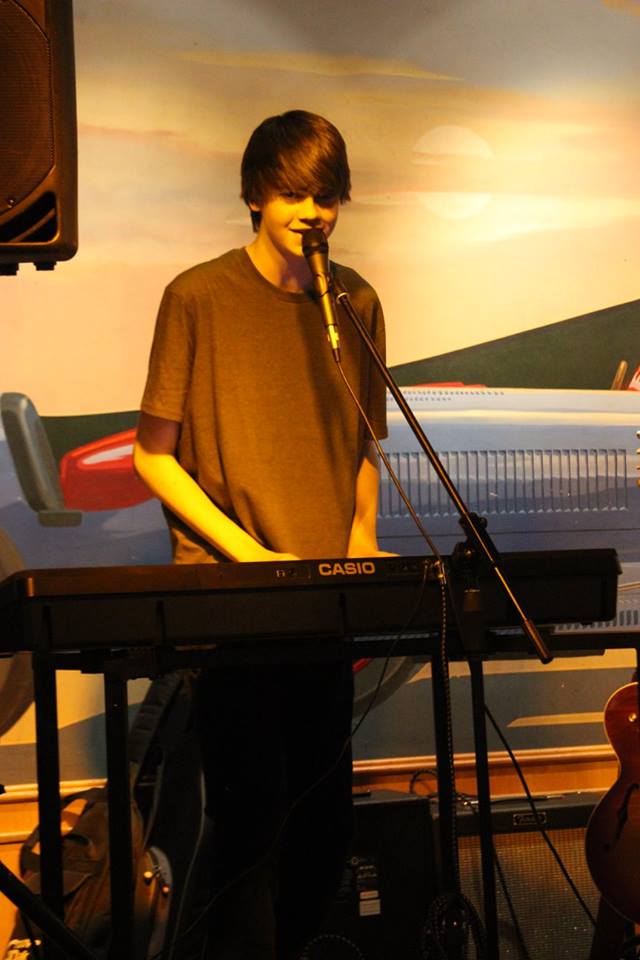 Band Contribution: Lead Vocals, Keyboard
Awards: Drew has been recently awarded Best Vocalist twice in competitions in the last year
Influences: