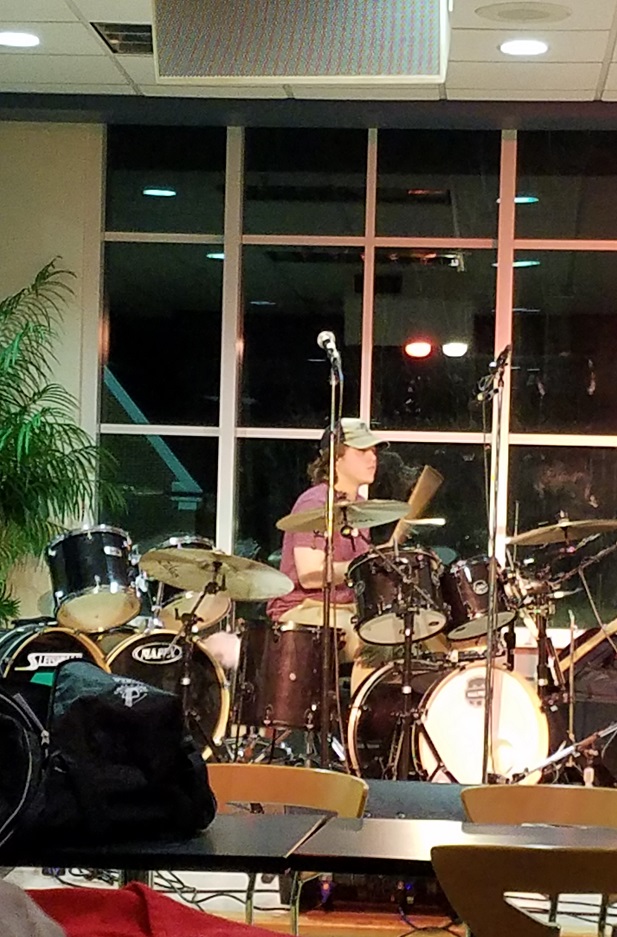 Brendan Hughes - Percussion
Drummer, percussionist Brendan Hughes received his first drum kit at around the age of 10 and has had a passion for music ever since. As a self-taught drummer, it was his love of rock music that built the foundation of his playing. From there, watching and listening to other drummers from all genres spanning from fusion & alternative to rock & country has allowed for Brendan to expand his playing ability.
Whether on stage or in the studio, the challenge to "play what's right for the song" is what continues to develop his style and versatility as a musician.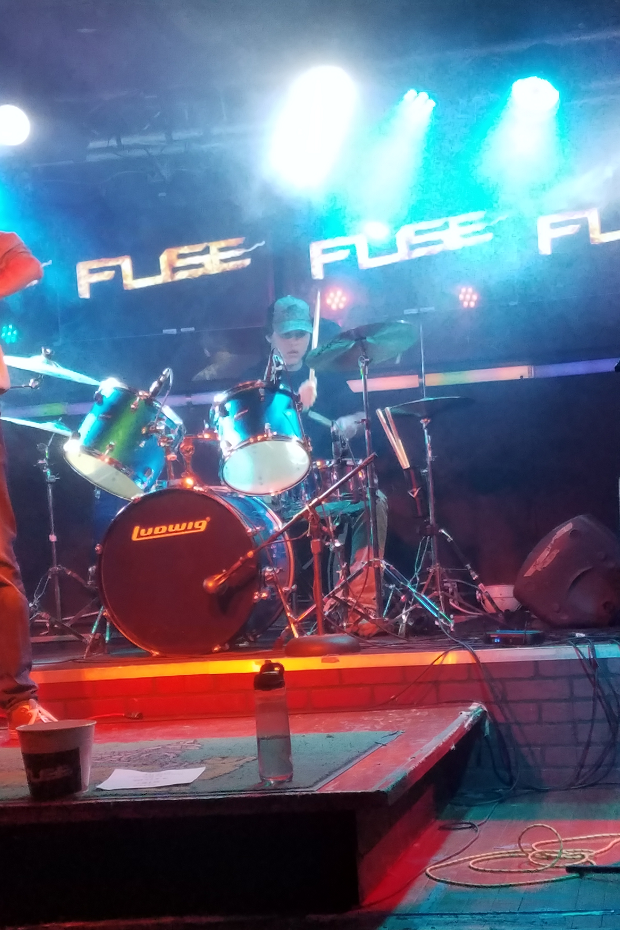 Band Contribution:  Percussion
Influences:  Johnny Cash, Led Zep, ZZ Top, Chili Peppers, Rise Against